Recent WordPress Articles
Oxygen
In this article we will dive into one of the most popular page builders on WordPress, Oxygen Builder. This is the first post in an ongoing series of post that will feature page builders and go into detail about how to use them. How to build an Oxygen builder Header?
Read More »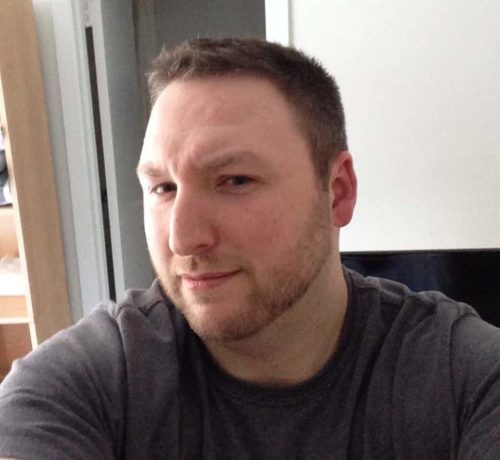 Welcome to WPBuilderHelper.com. After years of web designing I decided it would be helpful to share my knowledge with others so that others can learn what I have learned. Wp Builder Helper is about building smarter websites faster.
This site is owned and operated by WpBuilderHelper.com. WpBuilderHelper.com is a participant in the Amazon Services LLC Associates Program, an affiliate advertising program designed to provide a means for sites to earn advertising fees by advertising and linking to Amazon.com. WpBuilderHelper.com also participates in affiliate programs with Bluehost, Clickbank, CJ, ShareASale, and other sites. WpBuilderHelper.com is compensated for referring traffic and business to these companies.