If you are wondering how you can use WordPress without a page builder, then in this article we will talk about advantages and disadvantages. We will talk about why someone might want a page builder and why someone might not want a page builder.
WordPress without a page builder? WordPress can work with no page builder because it comes with Gutenberg installed. Gutenberg is the default WordPress post and page editor that allows to edit things using their block system. Gutenberg has many different block which allow some of the same functionality as many page builders.
So if you are someone who is just jumping into WordPress for the first time and maybe you are wondering what Gutenberg is about then continue reading. We will talk about both the past and the present as far as Gutenberg is concerned.
What is Gutenberg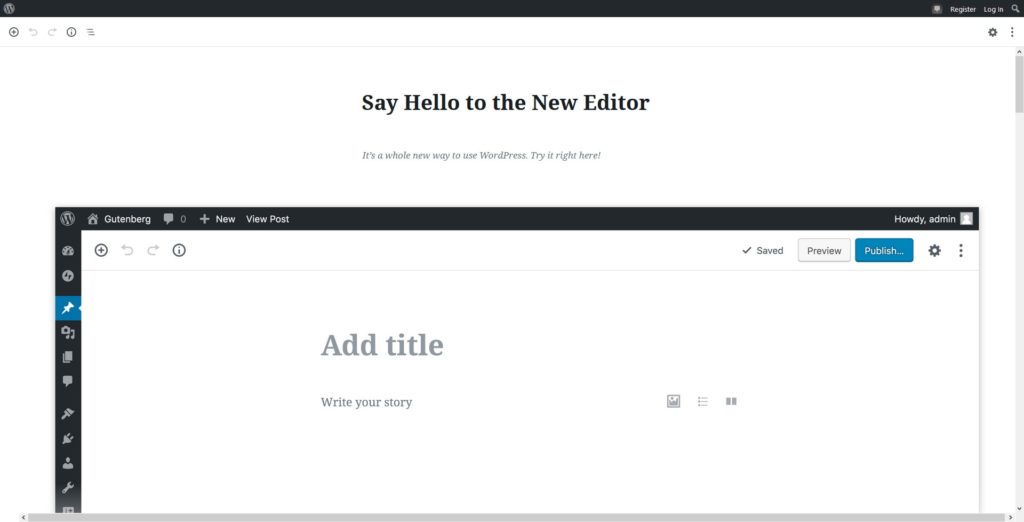 When WordPress was first released until 5.0 they used the Classic editor to edit posts and all the information on the pages inside of WordPress. After the release of 5.0 WordPress put out another editor called Gutenberg which replaced the old editor. We made on post on this about Will WordPress 5.0 break my site if you are coming from old WordPress site.
When Gutenberg first came out it had a terrible reception compared to classic editor which caused WordPress to allow people to continue to use the classic editor.  Still to this day people have very polarizing feelings for the editor and some refuse to install it.
WordPress has been very patient with these customers by allowing them to install the classic editor which at some point will go away. I believe the idea is to better develop Gutenberg and then push more people to it as it improves.
We are already see expanded options from the WordPress team, which are making huge improvements over what we have. I think soon we will start seeing big jumps in the options which will make Gutenberg more user friendly.
Why you need a theme or page builder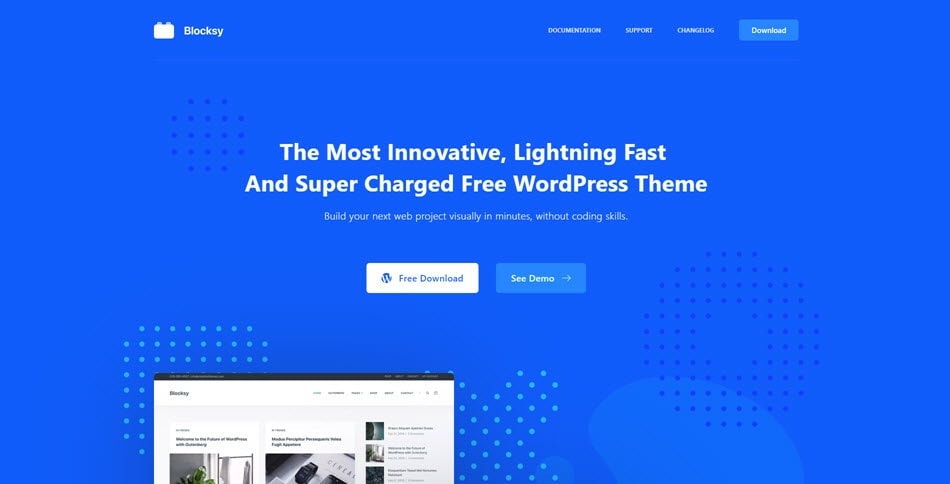 One of the biggest reasons for needing a good theme or a page builder is the fact that you want more control over WordPress. Many standard theme do not give people the ability to change things like headers, footers, 404 pages, archive pages and so much more. 
These limitations drive people to consider things like a good theme or page builder which will give them much more expended flexibility. Sometimes they might need a header that isn't included or sometimes they might need something that just isn't in standard WordPress.
Right now Gutenberg has a lot of pages it does not touch, so things like 404, Woocommerce, etc. WP Tavern did an article on some interesting experiments involving Gutenberg and full page building. These small changes could lead to huge changes with Gutenberg.
For now, it's best if you stick with a solid theme or a page builder that will help you get to where you want to get to. Some themes I recommend are:
All of these three themes can give you a much better experience than just plain Gutenberg. Blocksy gives full website control with things like custom built headers and footers which will make some people happy. Themes like OceanWP and GeneratePress have their own ecosystem which allows for a full page building without a builder. Astra has a great selection of pre-built themes that make it easy to get off the ground.
In terms of page builders I believe that you can go with any of the page builders that we cover on this website and be okay. One thing to note is that unlike a theme, a page builder can add a level of bloat to your website. So make sure when you are choosing you pick the right page builder for the job.
Limitations of themes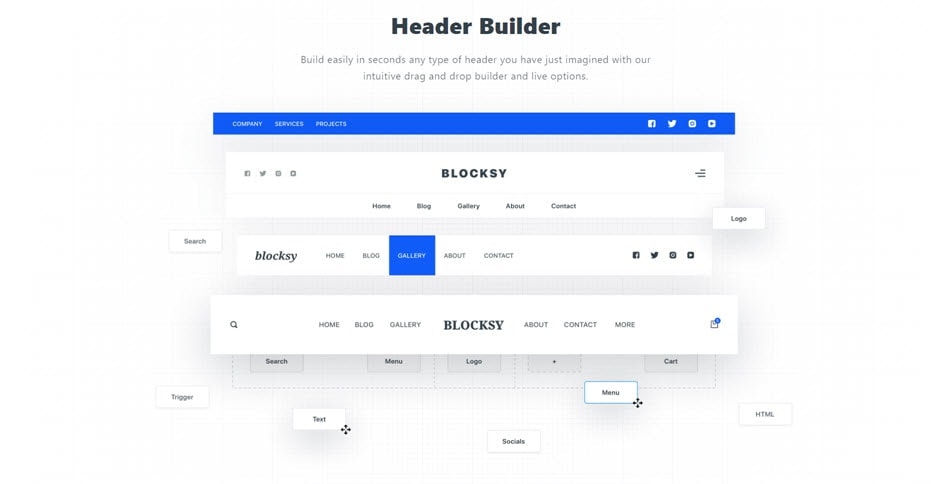 Some people new to WordPress might be confused since we just listed four themes that do an excellent job of the breaking the barrier of WordPress limitations, but what about the rest? There are thousands of themes that could be used and some of them will work and others will not.
A themes biggest problems is the limitations that most of them have for building websites completely. Many themes are just hollow shells of websites which require you to fill in the details.
This can be a great thing for someone who is more creative than most, but in my experience most people are best working off something that is a shell of existing websites. Therefore, themes with lots of prefab websites shells do so well and others that have lots of customizations, not so much.
A theme that lets you import a custom shell and then you customize it is much easier than someone building something from scratch. That can takes a different mindset and if that person is not someone who really focuses on web design then they might struggle.
A theme is nothing more than a set of page rules using CSS and some code thrown in for good measure. Yet this CSS and rules can make your website look very plain or something that looks amazing.
Themes can also have options that make your theme stand out from a typical theme which can be things like:
Fonts
Button styles
Image styles
Header
Footer
These are the themes that make a great side by side for Gutenberg which gives you a better control over the things in WordPress that you normally can not control.
Life without page builders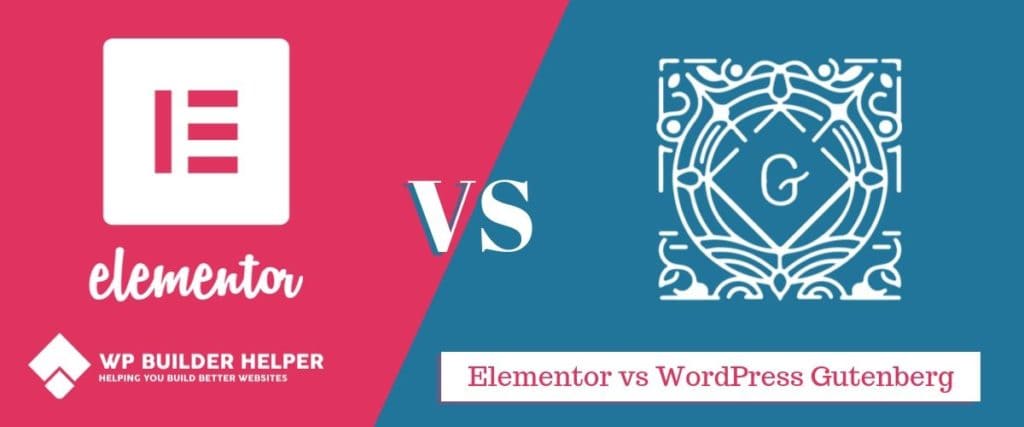 Page builders in the most recent years have really made a name for themselves for the amount of options they add to WordPress. Not so long ago people focused on things like superb themes and now page builders are the trending topic.
As WordPress continues to grow and compete with services such as Wix.com you will find it evolve. If you want a comparison to WordPress and Wix.com then look here for our article.
WordPress is being forced to evolve because page building is something that is needed in the current version of WordPress. The market has a demand for it, which is why you are seeing so many page builders crop up all the time.
It would not shock me to see Gutenberg evolve to where WordPress gets rid of themes completely, but for now they are a necessary evil. However, if we look at something like Oxygen, you can see that it disables the theme. Which then makes you question how useful they are.
Related Questions
So right now if you want a page builder experience then you recommend the themes list with Gutenberg? Yes, it's the closest that you will get to a full page builder experience. Keep in mind you still won't have to full power behind many of the today's page builders but at least you will do things standard themes would not allow. 
How do I know if I need a page builder? it depends on the person and the project. Some people can probably get by with Gutenberg while others will struggle. You have to decide where your strengths lie and focus on those strengths.
But I hate Gutenberg? Many people do but just because you hate it today doesn't mean it can't change tomorrow. I think Gutenberg needs time to improve and get better. I think if more people will give it a chance that you will see big improvements.
Conclusions
So if you are still on the fence, I would love to know what you choose as your theme and setup. Everyone is different and there is not one way that is right over anyone else. I hope you have enjoyed this article and if you want to learn more about Page Builders then consider visiting our website.