Mailing List Signup
So you have decided to sign up to our mailing list.  You are awesome! Thanks for being a part of the WP BuilderHelper community. As we grow, you can expect things like prizes and contest for free swag. Also expect deals that I find and sharing them with you. 
We will never spam our members nor sell our list to third party companies.
About Us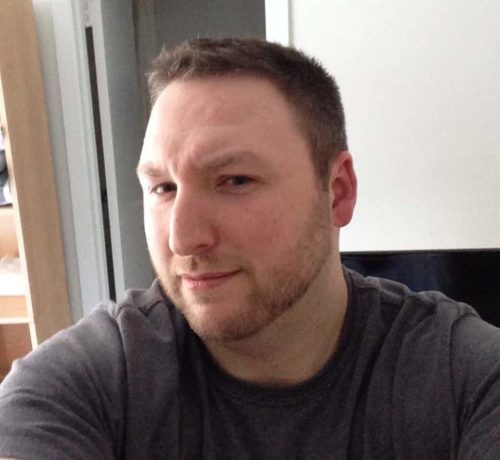 Welcome to WP Builder Helper.com. After years of web designing I decided it would be helpful to share my knowledge with others so that others can learn what I have learned. Wp Builder Helper is about building smarter websites faster.
Legal
This site is owned and operated by WpBuilderHelper.com. WpBuilderHelper.com is a participant in the Amazon Services LLC Associates Program, an affiliate advertising program designed to provide a means for sites to earn advertising fees by advertising and linking to Amazon.com. WpBuilderHelper.com also participates in affiliate programs with Bluehost, Clickbank, CJ, ShareASale, and other sites. WpBuilderHelper.com is compensated for referring traffic and business to these companies.