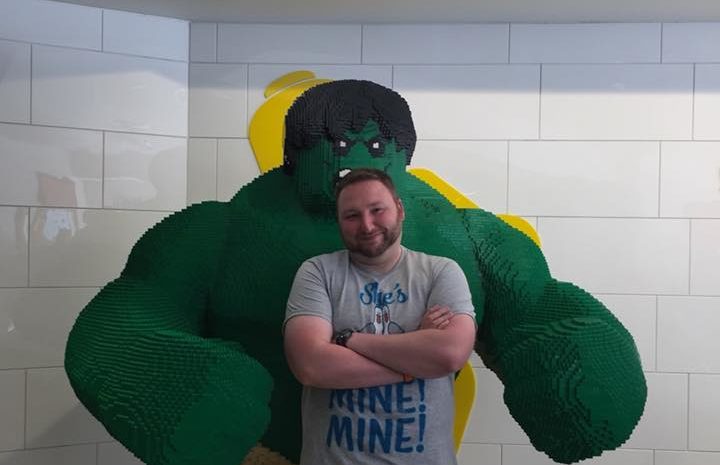 Hello Thanks for stopping by.
Thanks for taking the time to learn more about WpBuilderHelper.com. I started this business as a way to teach people what have a learned through the ages. I got a degree in graphic design but I have always specialized in web design.
I remember back when I first started designing websites years ago using Dreamweaver and other types of web technology. Eventually I landed on WordPress and has since turned into the only service I deal with when it comes to websites.
I always wanted to share my services with everyone who was interested in talking about building websites but I have always loved business, so I wanted to mix the two together. WpBuilderHelper.com was born, silly name but the promise was to build better websites and that's what my sole purpose is.
WpBuilderHelper.com is a Louisiana run business based out of Baton Rouge.