I was just like you in the beginning when I was looking for answers related to WordPress. I struggled with simple things and understand how WordPress worked and what it did.
Is WordPress good for websites? WordPress powers 35% of all websites with 1.3 billion active websites. WordPress is the most user friendly CMS on the market that allows novices and developers to build websites. They have made the platform easier to scale for small and large businesses, which require an easy website that looks good.
In this article, we will dive into why WordPress is good for websites. What you can expect and what you have to do on your WordPress websites.
Why WordPress beats all other websites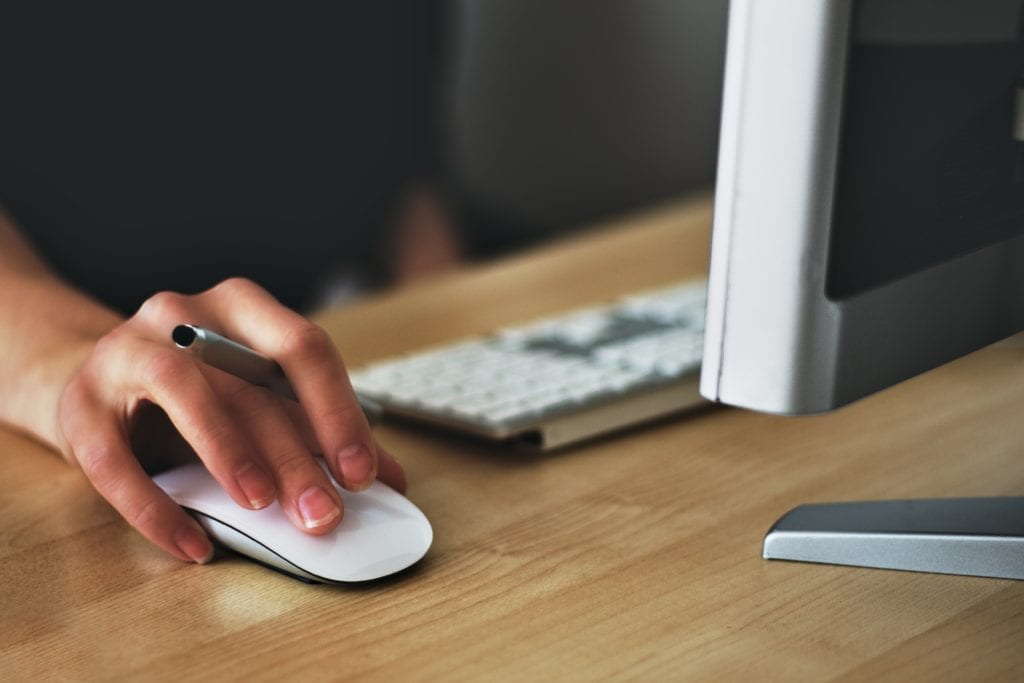 WordPress is by the far the most popular website solution for a very good reason. They continue to improve the platform through ease of use features and constant updates. While WordPress may have competition from other website makers such as Wix or Squarespace they can't touch the amount of functionality that WordPress has.
WordPress is popular, and that popularity is the reason some web designers will not recommend it as a platform. WordPress is also one of the most hacked sites around because of the popularity of the software.
Because of this, some people would rather use other systems such as Wix or Squarespace. But when you look at the whole picture, WordPress is a better solution for a majority of people looking to start a site or recreate an old site.
Let's look at the reasons that WordPress is such a good solution for most businesses and most projects in general. Here are the top 6 reasons WordPress is a great product.
1. Every aspect of WordPress is Customizable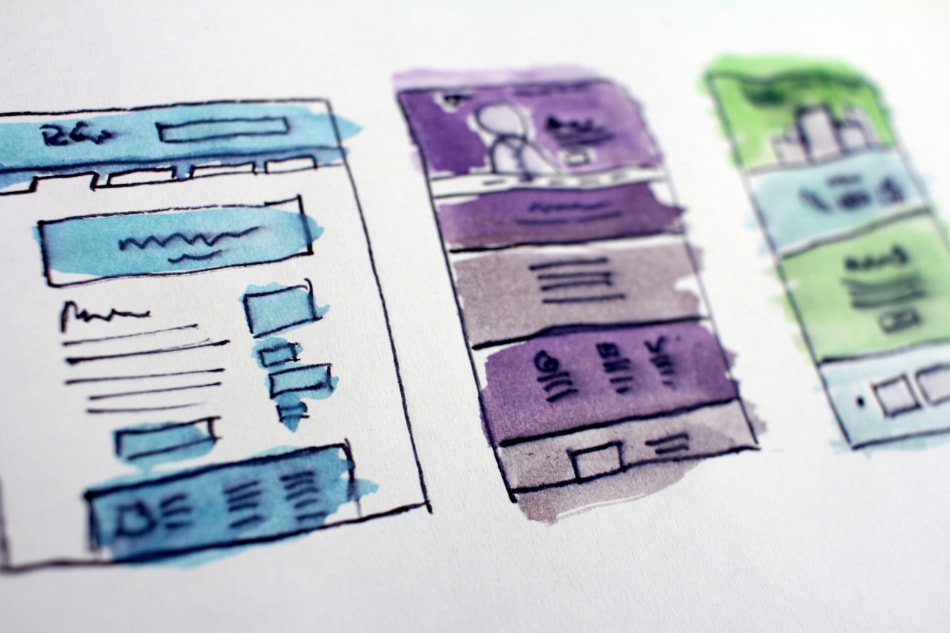 This may not seem like a big deal but it in fact is one of the biggest issues plaguing other platforms. Wix, Squarespace and Weebly are all locked into systems you can not change certain things. I am not talking about the design, or header, I'm talking about the back end programming.
Due to WordPress being open source, you can tinker with any part of WordPress you wish through the use of child themes or other ways.
This openness to edit things in the core of the WordPress system is what can drive you to experiment. This can lead to things you never thought you could do. With other systems this normally is not possible unless you are hosting the site yourself.
This one of main drawbacks of any system that locks you from being able to host it yourself is the ability to tinker with the settings to find the right level of service for you.
2. The WordPress Community is huge
While hackers may be a problem, people often forget that there's two sides to every coin. The community is huge, WordPress has no limit to the number of themes, plugins, developers, designers and everything else you will need for your website.
Because the community is so popular you will never run into a problem, you can't Google or find a solution for. This can really help you solve your own issues rather than relying on the use of others. The smaller the community the more likely you will run into a problem you can't solve or there is no solution.
3. WordPress Page Builders have changed the game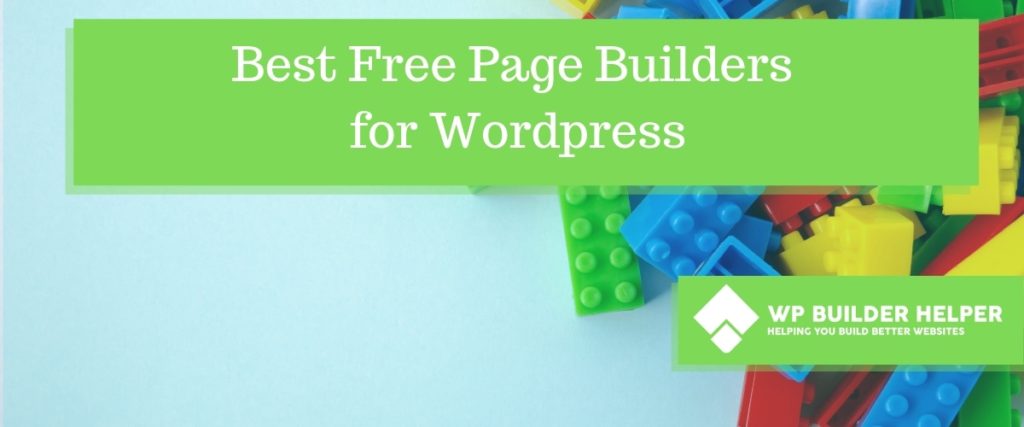 Page Builders like Elementor have made designing full websites one of the easiest things. You now have full control over things like 404 pages, achieve pages and all others you previously could not touch.
Most solutions lock you out of being able to design every single page. If you look closely, they will all look the same or worse yet, have the same look and feel. Because WordPress is open, you can finally do whatever you want to do to your website.
Page Builders are getting so smart they are even allowing things like Pop-ups and other solutions integrated into the builder. This can really help you if you are trying to market your website to others.
4. WordPress is a great platform to grow
WordPress may not be the best for every situation but WordPress is awesome for small businesses and only helps you grow into a larger business.  They have so many solutions it makes it easier to grow your business to where you no longer have to touch it.
WordPress has so much support that even hosting companies like Bluehost has started offering WordPress hosting. This lets you know the market is demanding solutions for WordPress and they want them now.
I would recommend nothing else but WordPress for someone building a website from scratch or just starting out. It's one of the best systems on the market to build a website easily.
5. WordPress supports E-Commerce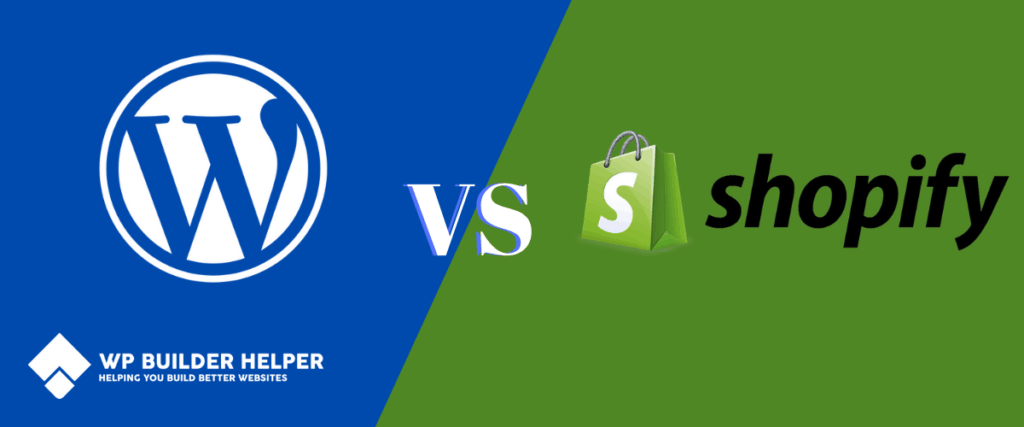 With the ability to do every from customizing pages to even designing things like headers and footers, people forget about selling. One of a website main features is often selling something to the world. 
Woocommerce which is a WordPress plugin can easily take a WordPress site to the next level by allowing you to sell anything and everything from your site. Pair this with something like a pop-up making and you on a different marketing level.
The beauty of this solution is that some places will charge you for wanting to start an e-commerce shop but WordPress allows you to do most of this for free. This means if you hosting allows WordPress you could open a shop today with zero money and make money.
There is no other system that supports such an easy of use for E-commerce as the Woocommerce plugin. It's one of the best solutions outside of something like Shopify.
6. WordPress is free to use
While plugins may cost money for additional features and themes can cost money, WordPress is free. You don't have to use paid plugins, in fact I am sure that many websites use company free plugins.
This allows most websites to really start small and then scale their businesses up as they grow. Plugins are fantastic for making a website more user friendly and keeping costs low.
Related Questions
Where can I download WordPress or try it out? WordPress.com is a great place to play with WordPress. You can create a free site. Keep in mind this is limited. When you are ready to use a host, you can use something like Bluehost which will offer a simple way to install WordPress, you can also see our article on How long does it take to install WordPress.
You seem biased to WordPress? Being a web designer has had me open my eyes to different things. While someone might recommend things like Wix or Squarespace, I know what happens when you can't figure those out. You have to be able to see the whole picture such as security and everything else to see how it really benefits you. Flexibility is the key with WordPress.
What do you recommend for a starter theme? I would recommend a theme such as GeneratePress or OceansWP. While these themes are not the best they work just fine for most websites and offer low costs and decent options. They are two favorites I recommend and they are very similar to each other.
What plugins do you recommend? We just put out an article about 20 best WordPress plugins (free & paid) 2019. Check it out and it will give you some ideas for what type of plugins I would recommend you use for your website and why.
Conclusion
I hope this article has helped you understand why WordPress is one of the best solutions. I have gone over things like plugins, themes and even E-commerce. If you want more WordPress content and tutorials please check out our website for more articles.