Once you have dipped your toe into the WordPress pond, you might end up changing your mind about your theme. Maybe the theme is no longer supported or updated.
Will changing a WordPress theme affect content? Yes. While the layout and main structure of the website will not change things such as tags, categories, or featured images. Things such as homepages or inner content structure such as blog posts will most likely change because every theme is different.
In this article we will go over the details of what will change when you turn a theme on and some pitfalls to avoid when switching themes. It's not a hard or complex process but there are things you need to watch out for.
Why you might need to switch WordPress themes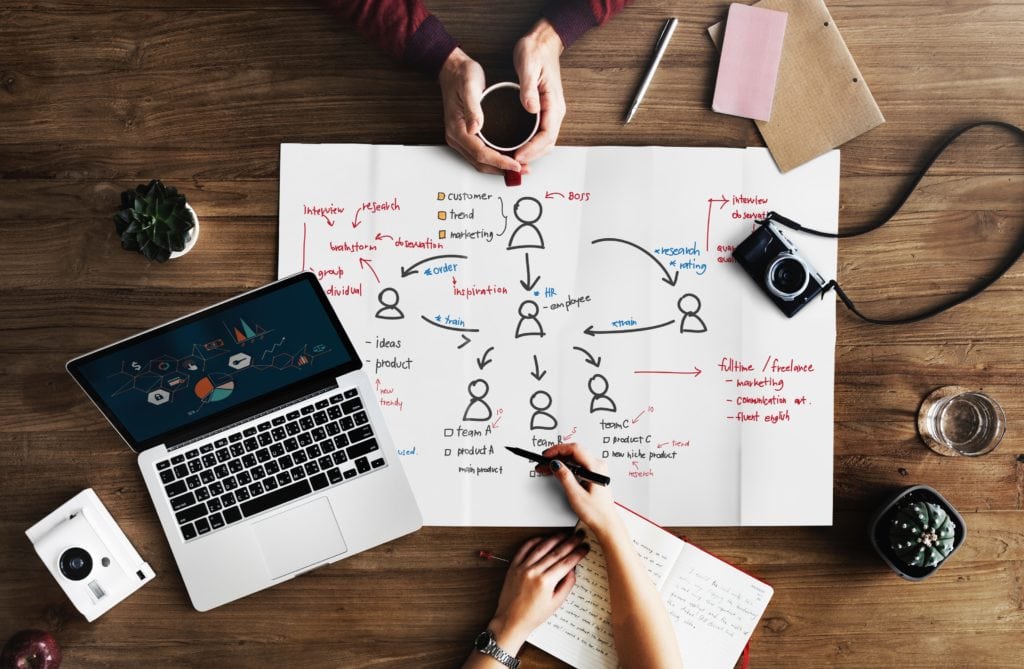 In the world of technology, it's not shocking to find that something become out of date or are no longer supported. WordPress themes are often one of these things you will find support is often dropped or just disappears overnight.
Because of this, you can find yourself using a theme that has little security that has been worked on the past few months which can leave you open to attack. One of the main ways that hackers gain access to websites is through old or unsupported plugins and themes. 
It might seem like a fairly boring thing to do to update a theme but it's important that someone maintains updates.
Another reason is because of theme limitations. Certain themes will lock users out of being able to access the full power of the theme unless a pro version is purchases which can make people annoyed if you aren't using or need any support.
Other reason might include things like speed and compatibility but these reasons are often the worst. Most themes are fast, you will only save a few seconds by switching to a leaner theme and compatibility should never be a problem. Theme makers have a harder time than plugin creators who have to make sure themes work with a variety of plugins.
Now we have looked at why you might want to switch your theme, let's look at what happens when you switch a theme.
Switching a WordPress Theme Basics
Understanding what will change and what will not is something only most web designers worry about. However, it's not uncommon for businesses owners to want a new shiny theme that offers more features and benefits.
Themes form a strong core of the WordPress backbone and help sites stay uniform in the face of changing designs. So understanding how themes work is essential to understanding what will change.
Most themes are composed of headers, footers and inner content. This content is pulled from certain files and may or may not be editable through certain themes. Most themes will use the customizer to change these sections. The only section you will most likely have control over is the main section or inner content section.
Headers and footers often use either widget areas or have a few options to customize them. Some established page builders such as Elementor and Oxygen give you the ability to edit these sections through the builder rather than the theme.
So now that you understand how themes pull content from the headers, footers and inner content it's important that you understand things like pages and posts.
How pages are affected by WordPress Theme changes
Pages may or may not be affected by a theme change because of things page builder. Themes may also have special features or widget built in that allow you to customize the homepage. In most cases, any pages created with a page builder or special widget sections will be affected by the change. 
Some of these pages maybe minor changes such as things not lining up or you might have major changes such as the whole page looking broken. This will all depend on several things such as:
Do you use any custom styling on the homepage? When you switch themes, this will disappear which means you will need to start from scratch.
Do you use a child theme? This will also disappear as the main theme will no longer be the child theme parent. So any changes originally made to a child theme will once again no longer work.
Did you build the homepage and/or inner pages with a page builder? If so then it's possible some pages may be okay while others might have to have minor edits.
Did you build pages using a built in function of the theme? Then likely your homepages will need to be redesigned as you won't be using that theme anymore.
Did you build pages using widgets? If you did, it will still keep the information in the database but the homepage on another theme isn't setup for widgets so you are likely to have to rebuild the page again, still the information will be retained.
Now that we have talked about pages let's look at how posts might change.
How posts are a affected by WordPress theme changes
Posts in most cases work very different from pages. In the most common trend is to design pages using a page builder but leaving posts in standard WordPress or Gutenberg format. This ensures that by changing the theme, your posts and information will still be accessible even after the change.
The design will probably need tweaking for similar reasons up above but the post content should still show on your site. Each theme is different and like pages if you are using a theme that had a certain feature that the new theme does not, then you can usually find things like plugins to help fill the gaps.
If you built your pages using page builders, then when you change your theme you will need to check your pages to make sure they as look all right.
How plugins are affected by Theme changes
Plugins should not be affected by WordPress theme changes but compatibility issues might happen. Certain plugins work better with certain themes that others.
If you have a theme new to the marketplace, then it is common to run into compatibility issues where the plugin and theme break parts of the site. Sadly, if the developers will not come together to fix the problem with the plugin or theme, then there is little you can do. 
It's important that when you switch themes, you look for the site with a fine-tooth comb making sure you are looking at all the pages on the site.
Related Questions to switching your WordPress Theme
Is there a best theme that won't break my site? There is no such thing a best theme. No matter which theme you switch to, you are likely to have work ahead of you in the form of checking pages and posts.
What theme do you recommend for WordPress? There are plenty of themes on the market that work well. I have made my mention in other articles but I believe OceansWP is fantastic. I also enjoy GeneratePress which is very similar. Astra is a quick theme but you will need the pro version to customize it.
How can I make switching a theme painless? I would recommend doing a staging area to make sure you are changing theme on a local server rather than a live website. This will be the easiest way to make sure your theme is functioning properly.
Do I have to use a paid theme? No. In fact a lot of the free themes are so good that paying money for them only comes if you are trying to add functionality to your theme. Some people will need it while others will have things like page builders to supplement their theme.
Conclusion
A theme is not a big and scary thing. In this article we discussed many things involving switching your theme and even things to avoid. I hope this article has helped you better understand just how WordPress themes work. If you are looking for more WordPress content, we publish new content weekly for WordPress and web design.