What if you could have a website without lifting a finger?
You run a business. That business needs you doing whatever you do to make money. Working on a website and setting up even something like Wix takes time. That's time you are spending, not making money.
Here are just a few of the things you can expect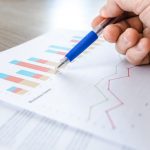 No contract needed
We don't pride ourselves on luring customers into long contracts. Our pricing is simple.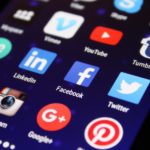 Mobile Ready
All designs are mobile ready, meaning they work on whatever device you need for them.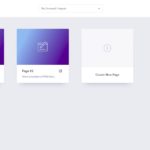 Easy Backend
WordPress is the biggest platform on the web and can really make your website experience easier.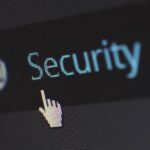 We handle security
No more worrying about security. We handle that too.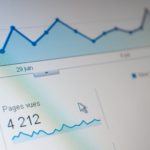 Hosting Included
I include hosting in our packages, you will never have to pay for your hosting.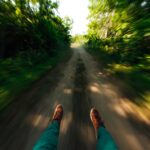 Faster website than most
Our system cuts down on needless waste and makes your website faster than most.