Black Friday Sales
Welcome to our Black Friday sales page. If you ended up here, we have composed a list of the most popular Black Friday website deals on the market. All of these deals are focused around building websites or below are some of the most popular websites I have found. Some will require coupons which I will include and some you will just have to use the link that is provided below. 
Most of these links are affiliate which means we do earn a small commission for you purchasing these products. These are not the reason we promote these, we only promote things that we use and like. If you would like to support us please consider clicking one of the links below and snagging some great deals!

Elementor up to 30% off (no code needed)

Brizy up to 40% off (no code needed)

Shortpixel up to 50% (no code needed)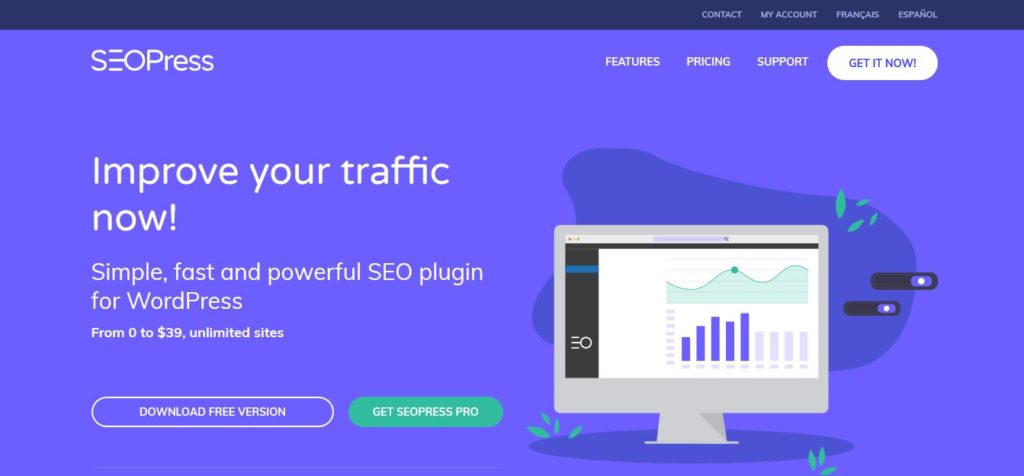 SEOPress up to 50% (blackfriday50)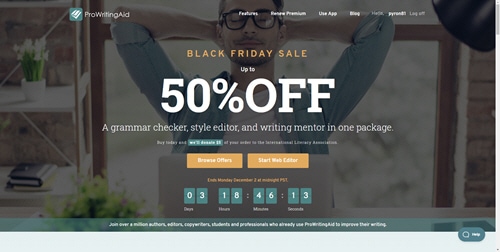 ProwritingAid up to 50% (no code needed)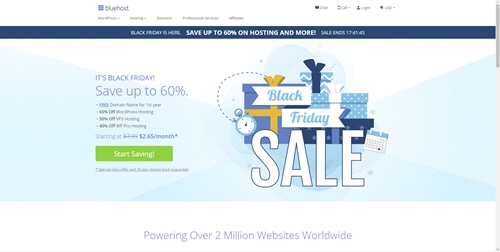 BlueHost up to 60% (no code needed)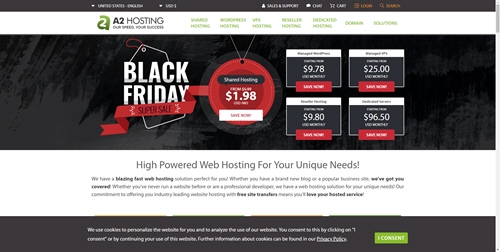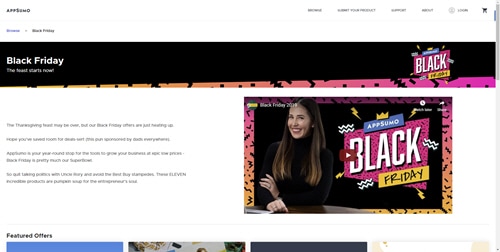 Appsumo I recommend the Deposit Photo deal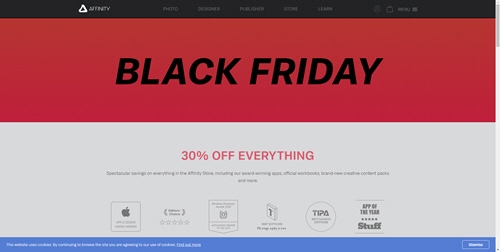 Affinity Photo and Design up to 30% (no code needed)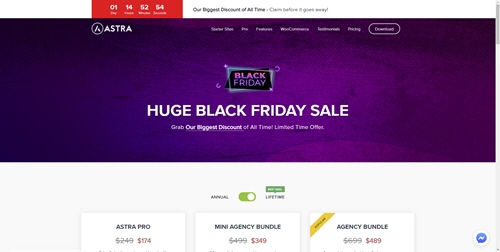 Astra up to 30% (no code needed)
Some of these deals will last past Friday and others will have a 24 hour hour window. I will add to this list throughout the day and weekend as I find these deals! Happy shopping!